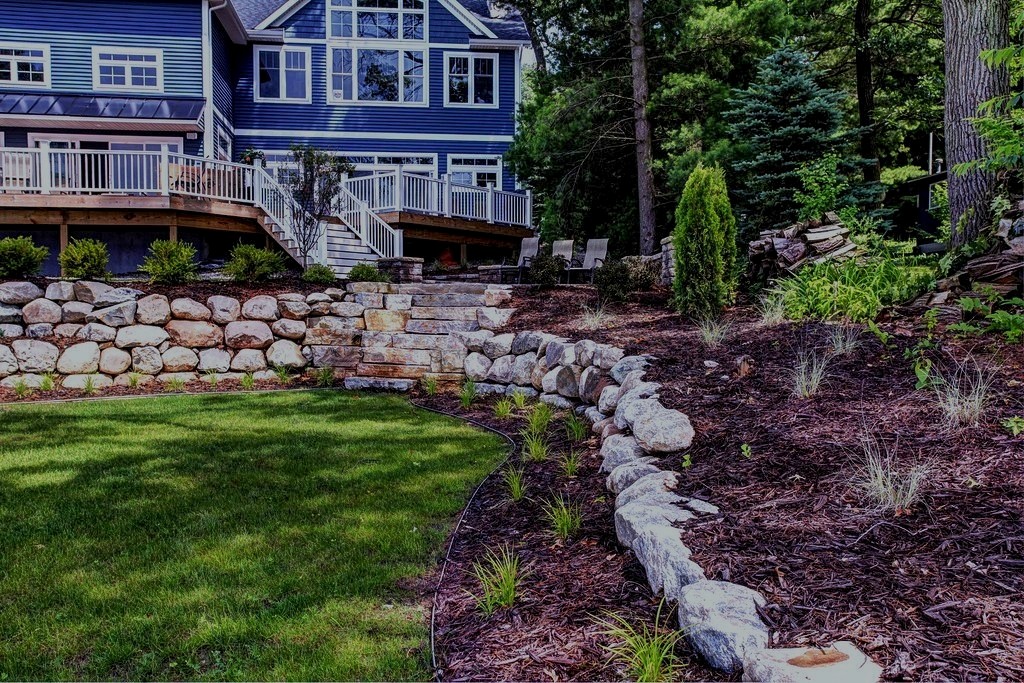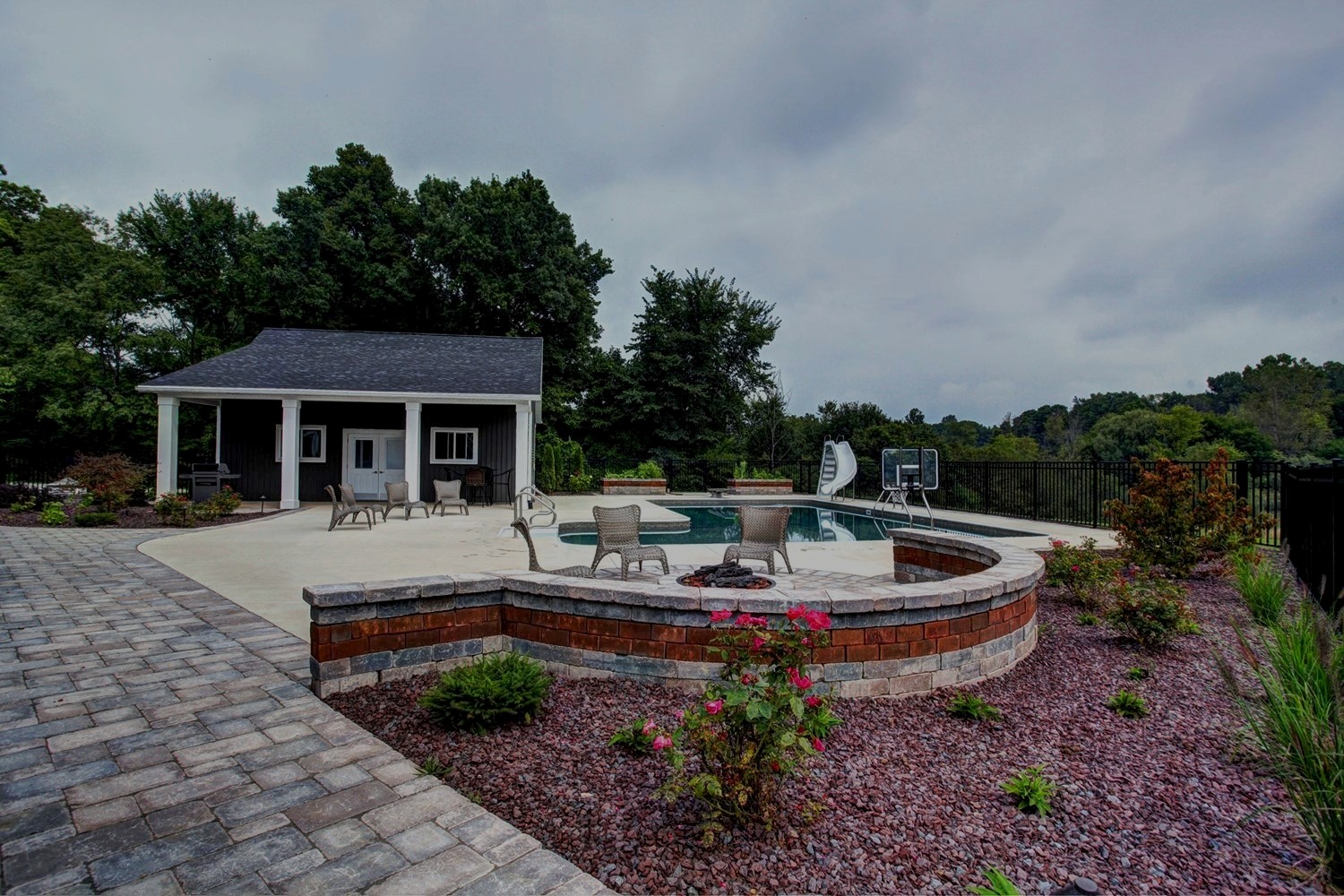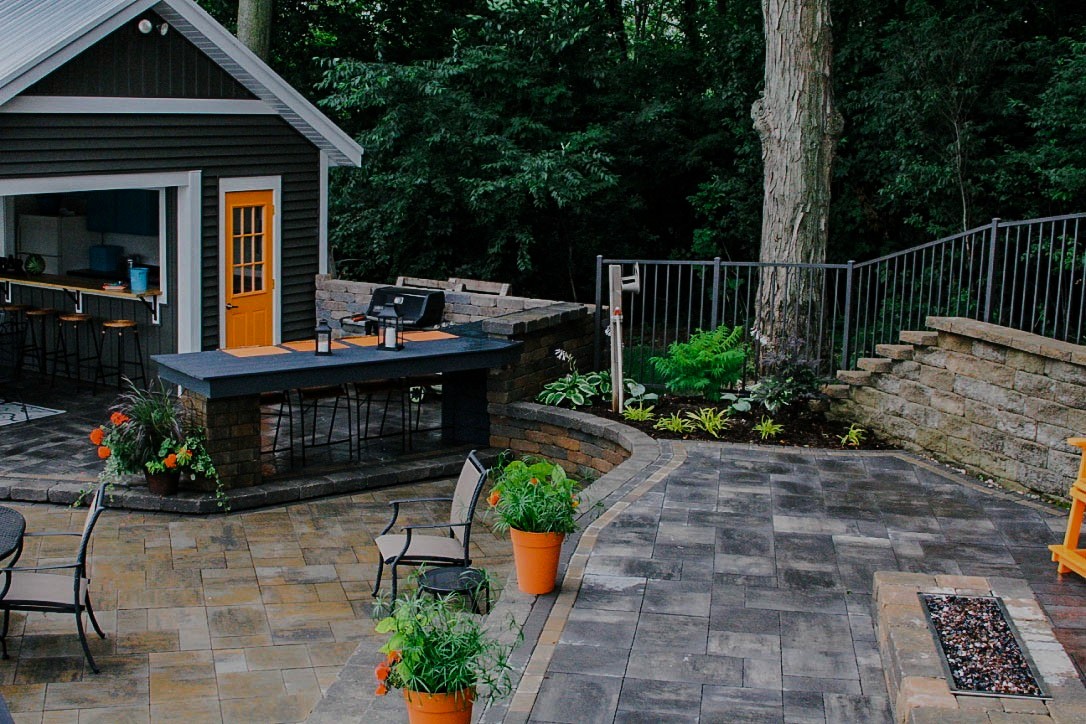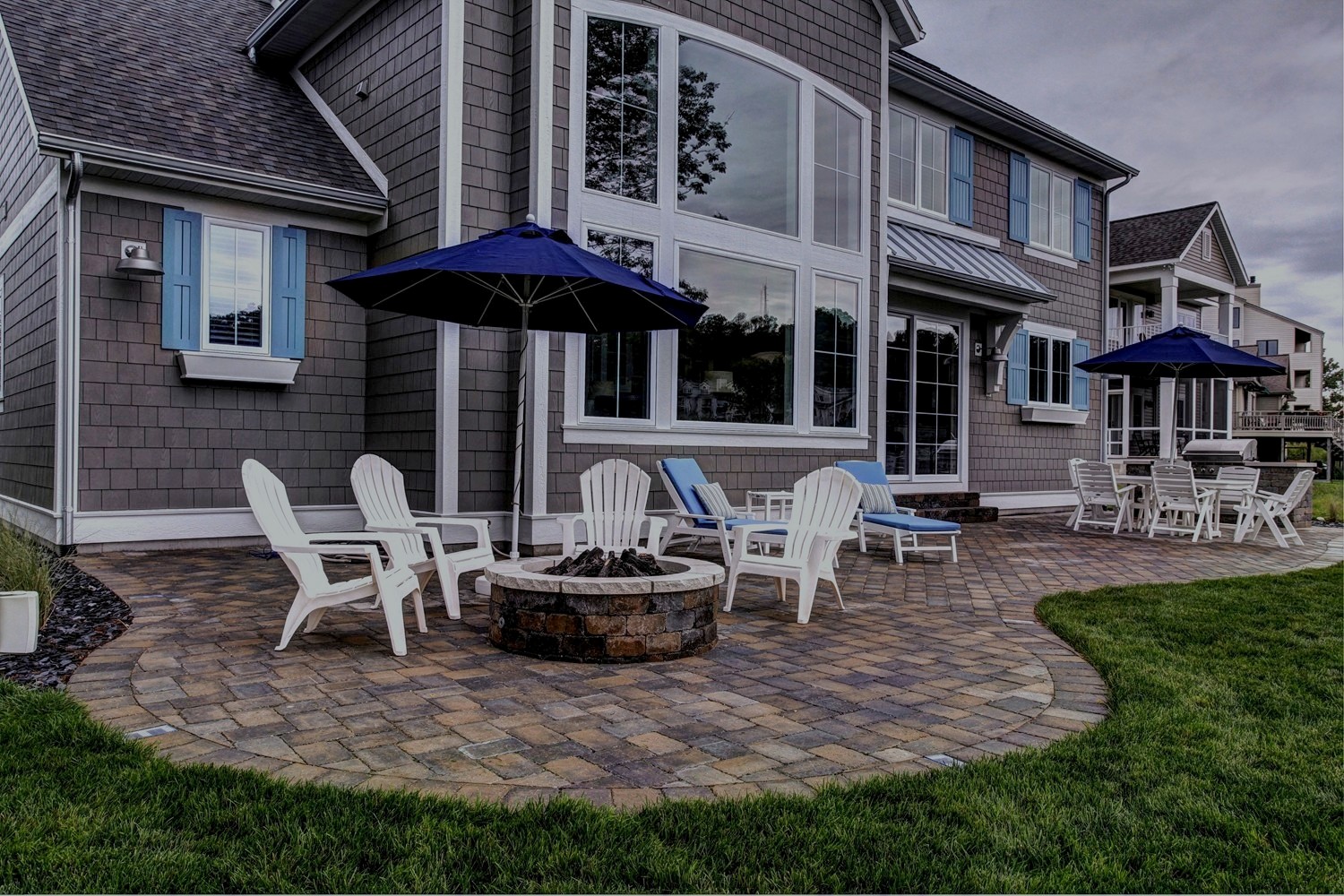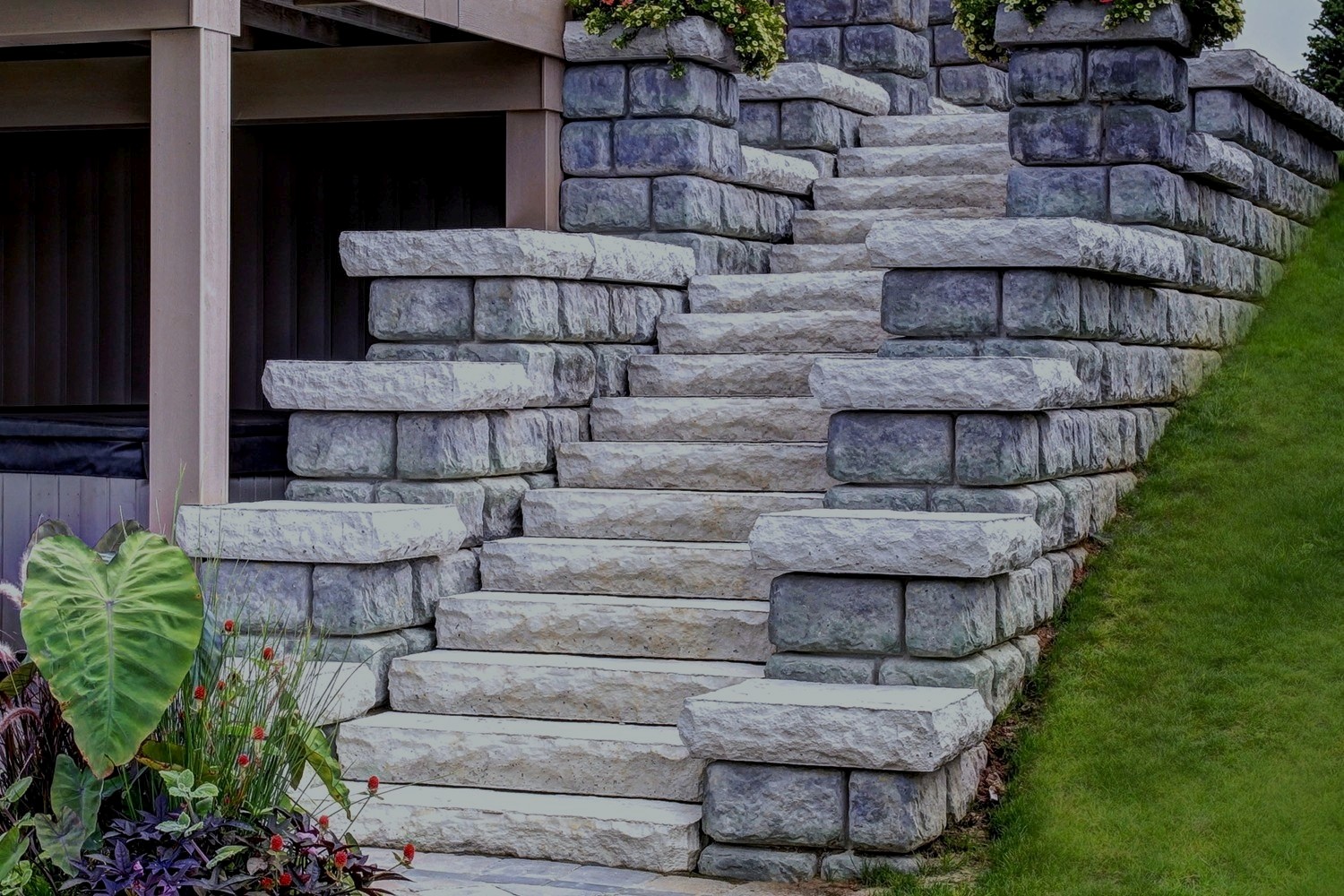 Pro-Mow Lawn Care & Landscaping designs, creates and maintains your perfect outdoor space.
Serving our neighbors in the Grand Rapids, MI area since 1993.
Professional landscape designers bring your ideas to life! Extend your outdoor spaces with landscapes, hardscapes and more.
Our team is ready to plant, build, and finish your landscape design with expert planning, superior service, and careful installation.
We are ready to keep your outdoors looking beautiful, season-after-season, year-after-year with complete lawn care services.
"I have worked with ProMow Landscaping for 10 years. I started with the basics of landscaping mulch and mowing. After moving, we had ProMow redo all of our landscaping including a new pool area. The service has always been great and very personable." – Mike C.
"I LOVE working in my yard, and with their 5-step program over the past couple of years, it's never looked better! We're planning a backyard wedding this summer… because we can!!" – Randy C.
"Such a talented team on both ends of lawn care and landscape. They truly know the art of making your living quarters look impeccable." – Tyler W.